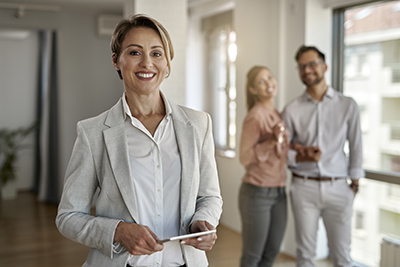 BRA Residential is looking for experienced, entrepreneurial, enthusiastic, and professional real estate agents to join our team! BRA Residential is part of the #1 independent brokerage in the state of Massachusetts and has done more than $10 Billion in sales.
In addition to providing a hassle-free, full-service experience to our clients, BRA Residential is also 100% committed to giving back to our communities.
Does this sound like you? We'd love to connect with you. Give us a call at 617-375-7900 or use our contact form and someone will reach out to talk about whether you're the right fit. We look forward to speaking with you.